Services
With a variety of service to offer Coastal Transportation can handle all your needs.
VIEW SERVICES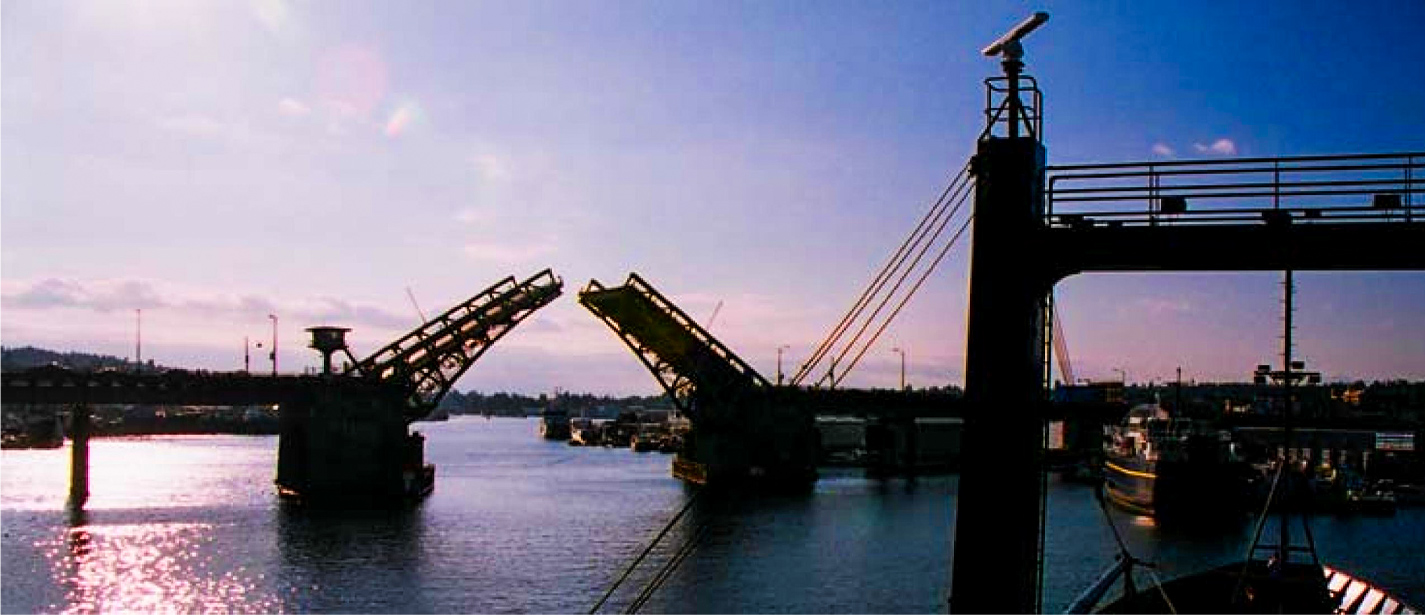 Booking
Book your cargo today on an upcoming sailing. We'll handle your dry, chilled, and frozen products with care.
BOOK NOW
Sailing Schedule
Our vessels transport cargo weekly between Seattle and Western Alaska.
VIEW SCHEDULE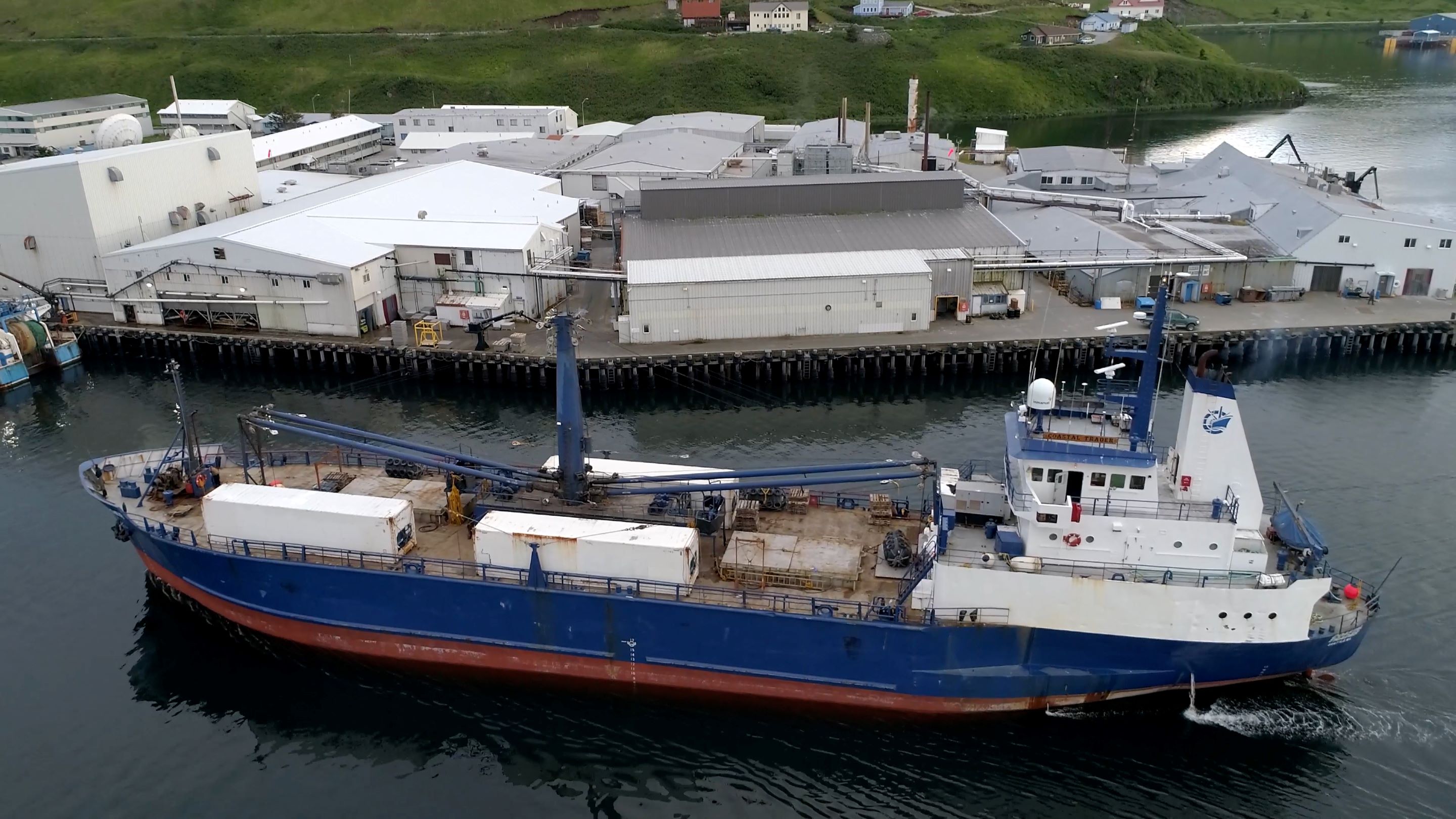 View Our Fleet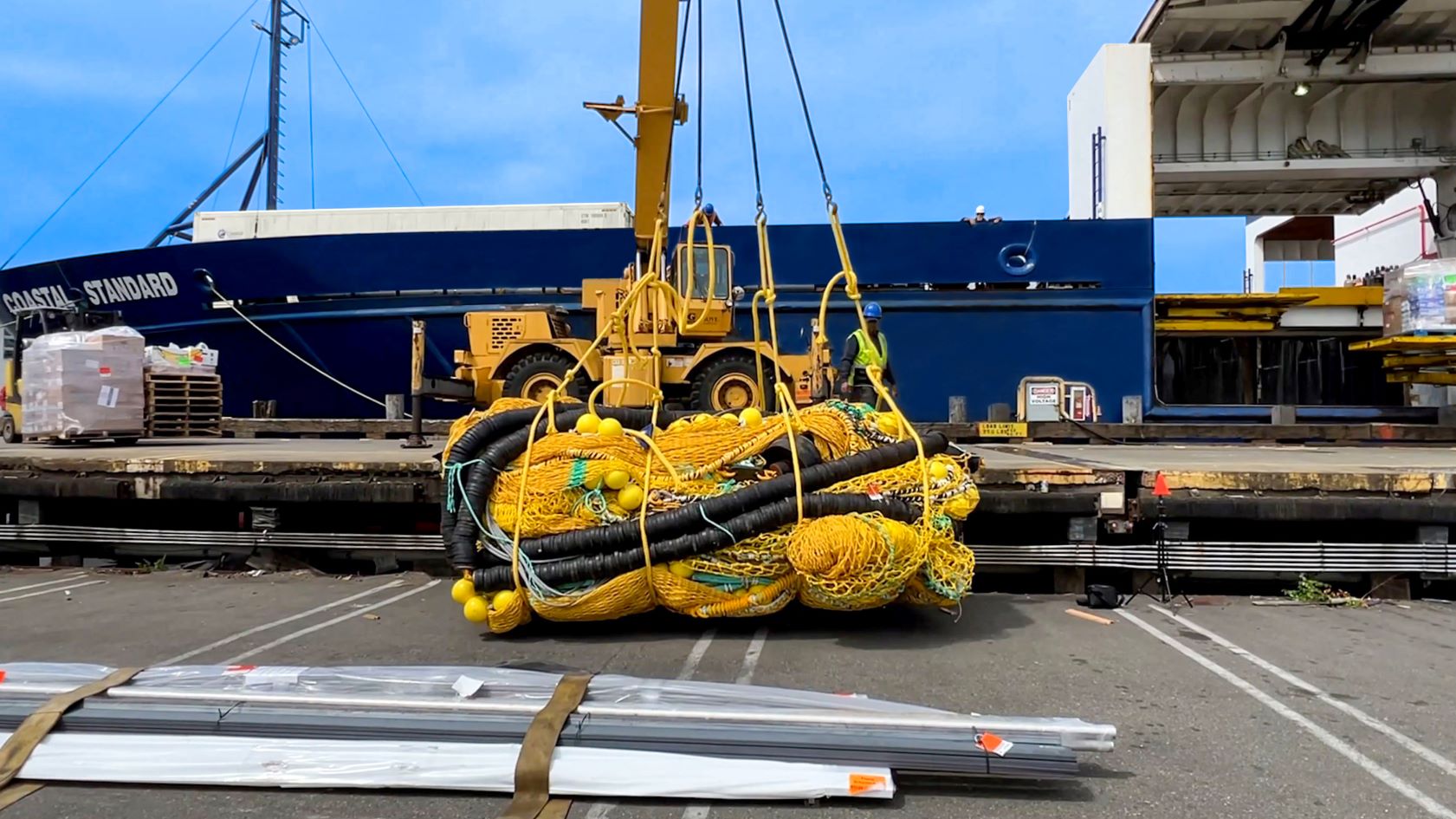 A Day in the Life of Cargo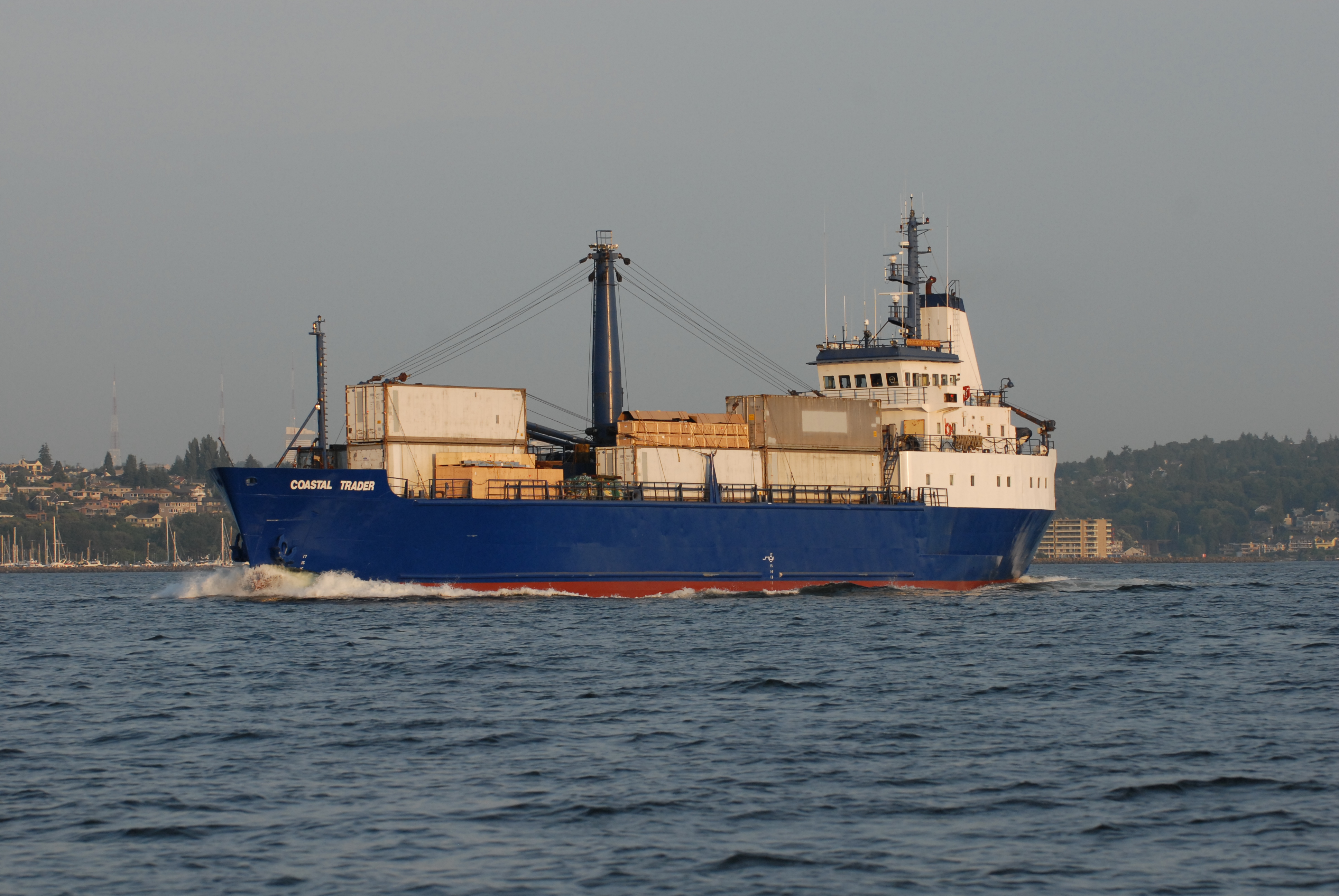 40 Years of Expertise
In the News
2023 Annual Special Offer: 50% Off!
Annual Special Offer: 50% Off! 50% Off Regular Rates On All Furniture and Appliances All Ports! Effective for all sailing dates from Septembe...
2023 Operations Updates
Coastal operations location will change between mid-October 2023 thru mid-February 2024 as part of the upcoming Chittenden-Ballard Locks extended clos...
2023 Sailing Schedule Update
Good day Coastal Transportation Customers & Vendors, First and foremost, we would like to thank you for your continued trust & support in u...